Gallá Meetings & Events
Gallá Meetings & Events offers versatile spaces in the same theme set at Kitchen & Bar Gallá.
The heart of our meetings & events -floor is Kirnu. This space can serve as a venue for coctails as well as a relaxed meenting space. Our Kuulea sauna offers a warm and mystical environment regardless of the weather outside. Our facilities are equipped with modetn technology to host your presentations ot other program.

Dinners, meetings and celebrations with dining can be arranged in our Javri cabinet.


Contact Us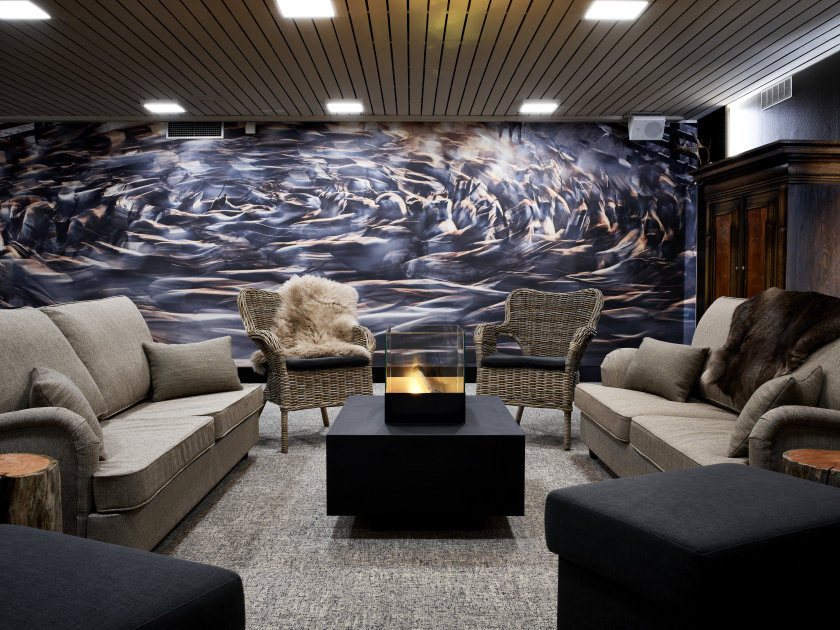 Venues
Enjoy unforgettable moments and pure northern flavors at our venues in the spirit of norhtern mystique.

Inquiries: sales.kuopio@laplandhotels.com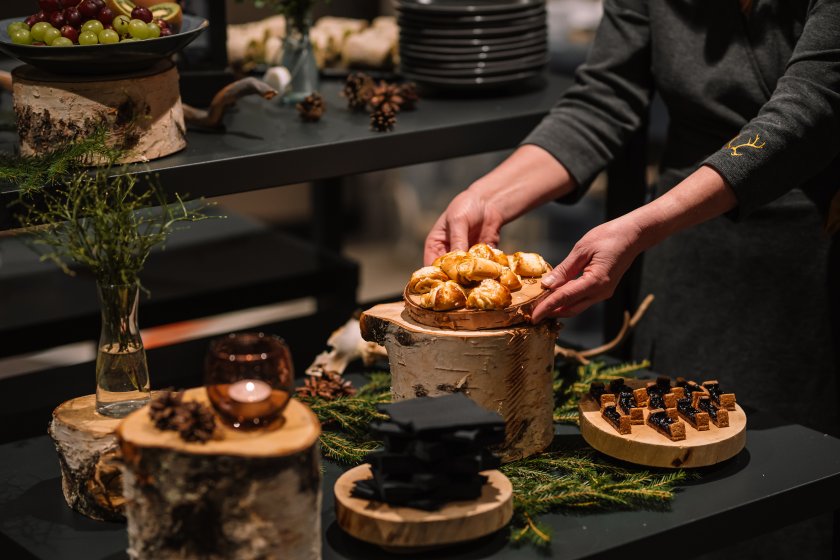 KIRNU
The flaming heart of our meetings & celebrations floor has several lounges with sofas, high tables with barstools and tables with chairs.
As a very versatile space, Kirnu is suitable for a coctail party as well as workshops or meetings.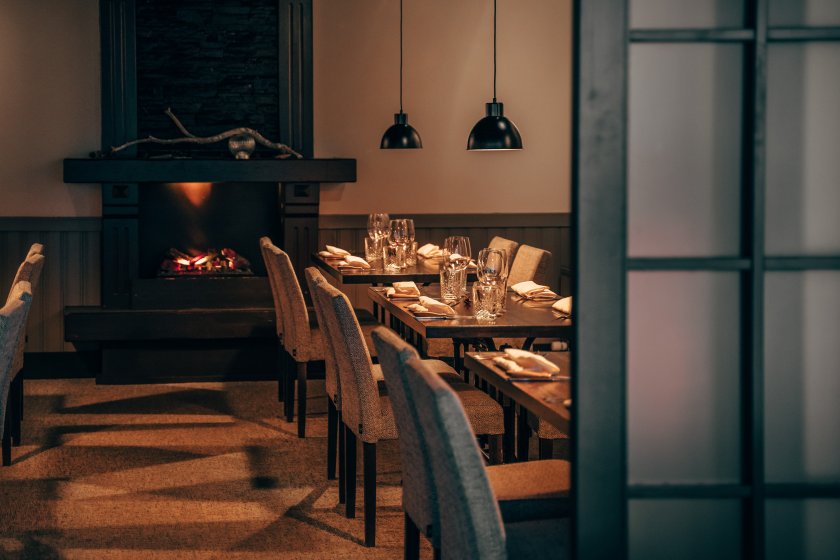 JÁVRI
Jávri is a private cabinet for Gallá Kitchen & Bar, with a fireplace for warmth and atmosphere. It's best suited for group dinners, but works well also for breakfast meetings as well.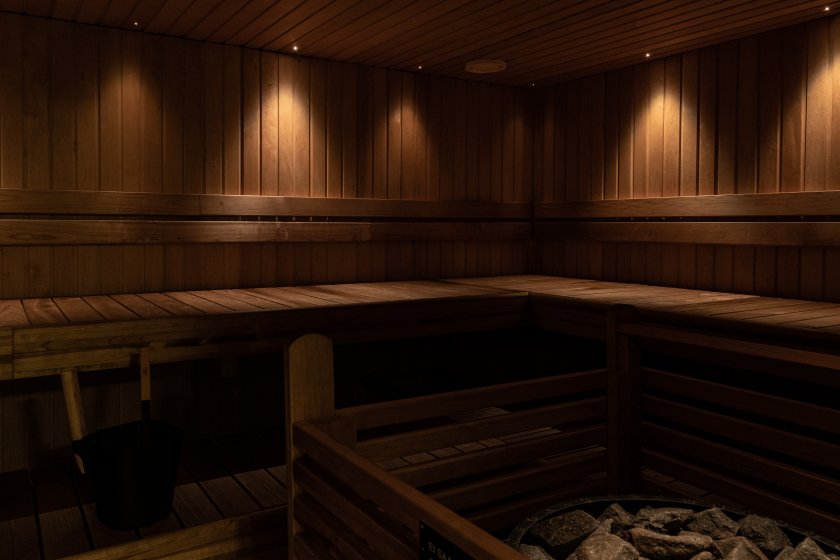 KUULEA SAUNA
The refreshing Kuulea is a space adjacent to the sauna, suited for meetings as well as less formal get-togethers. There is a dressing room next door.